The Project Engineer is responsible for the elaboration of following points safeguarding the rules of the Product Manager DCF and the CTO.
You report to the Chief Technical Officer (CTO) and are active within both business units. You work closely with the CTO, whom you will support in his daily tasks.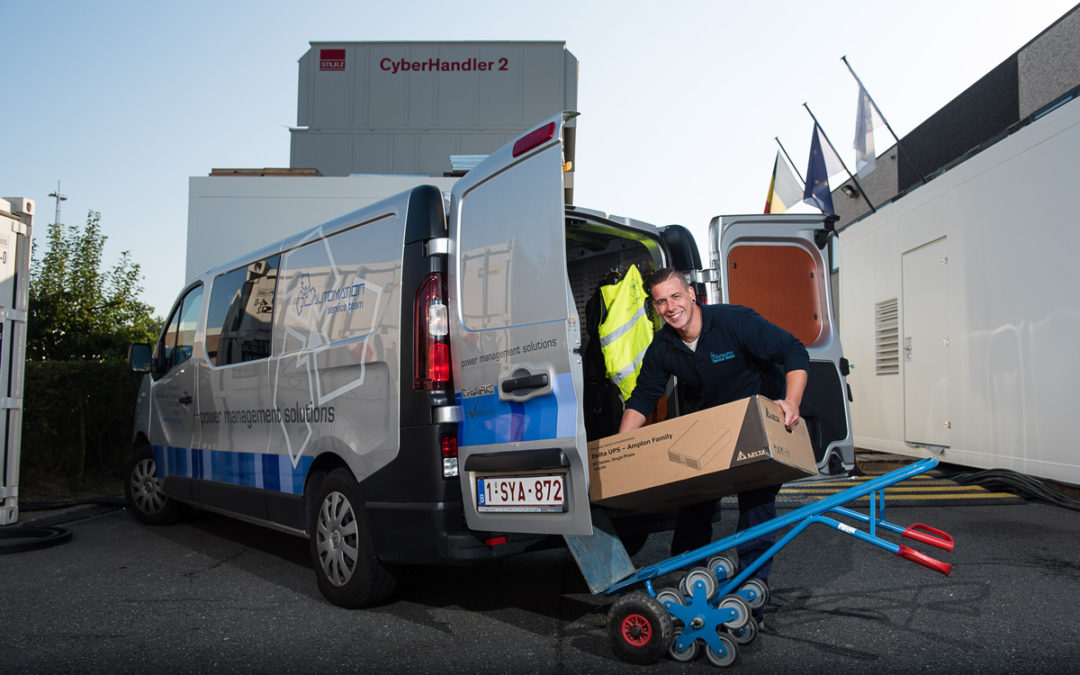 As Service Engineer at Automation you are ready to carry your commissioning of new installations/repairs, take care of the execution of the maintenance contracts and be part of the watch service.
Couldn't find what you were looking for?
Perhaps our vacancies for the Power Solutions business unit will meet your expectations! Make sure to take a look.